Facilities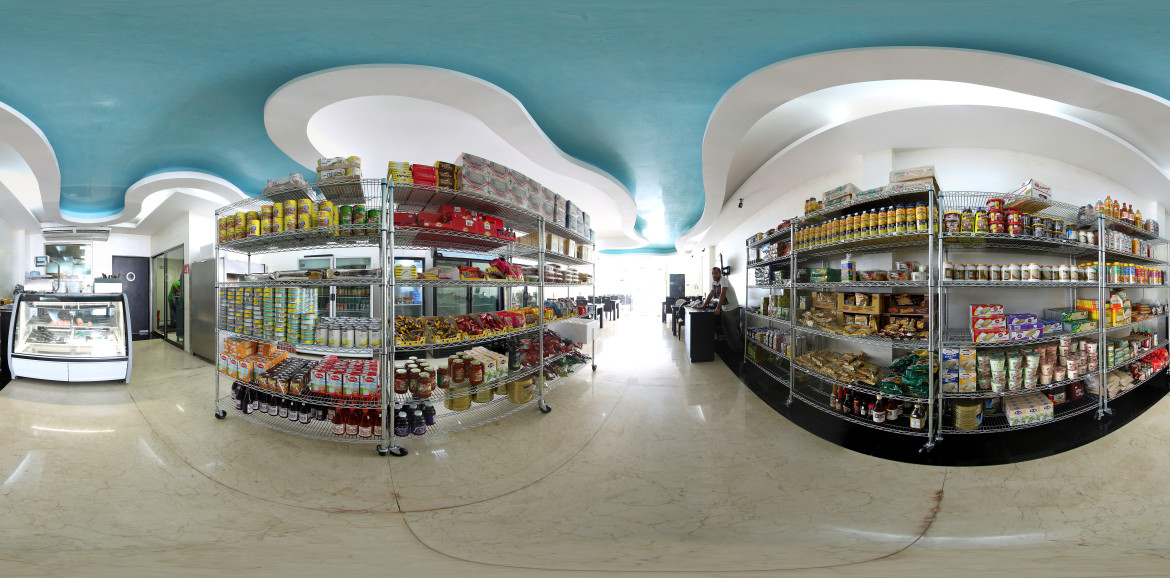 Swimming Pool, & Sundeck
Playa del Carmen is Mexico's most popular destination, at Hotel 770, your downtime is our number one priority. Kissed by the Caribbean sun, our sparkling outdoor pool offers a refreshing way to wake up or wind down at day's end. Chill out on our sundeck, enjoy a cocktail at the poolside bar and drink in the enchanting atmosphere of the tropics.
Hotel 770 Virtual Tour
ClICK HERE to start.
Unique in Playa – facilities for Jewish guests
At Hotel 770, we pride ourselves on providing value and a high standard of comfort for all guests. We're also unique in Playa del Carmen in catering to the special needs of Jewish visitors, offering the following facilities year-round:
Mikveh
CLICK HERE for a virtual tour.
Hours:
Sunday to Thursday – 20:00 – 23:00
Fridays and Holidays – Available by appointment only
Saturday night – 45mins after Shabbath ends
Kosher Restaurant
CLICK HERE for a virtual tour.
– Catering to the culinary cravings of our discerning guests, our in-house restaurant serves up a delicious kosher menu of Mexican and Jewish cuisine. Our seasonal fare includes traditional roasted meats and plenty of fresh ingredients from the fertile Mexican coast and beyond. CLICK HERE To view our menu.
Supermarket and butcher – Fancy a home cooked meal? Hotel 770 offers a kosher kitchen for guests' use, and a well-stocked supermarket and butcher offering local produce and familiar gourmet delights from home.